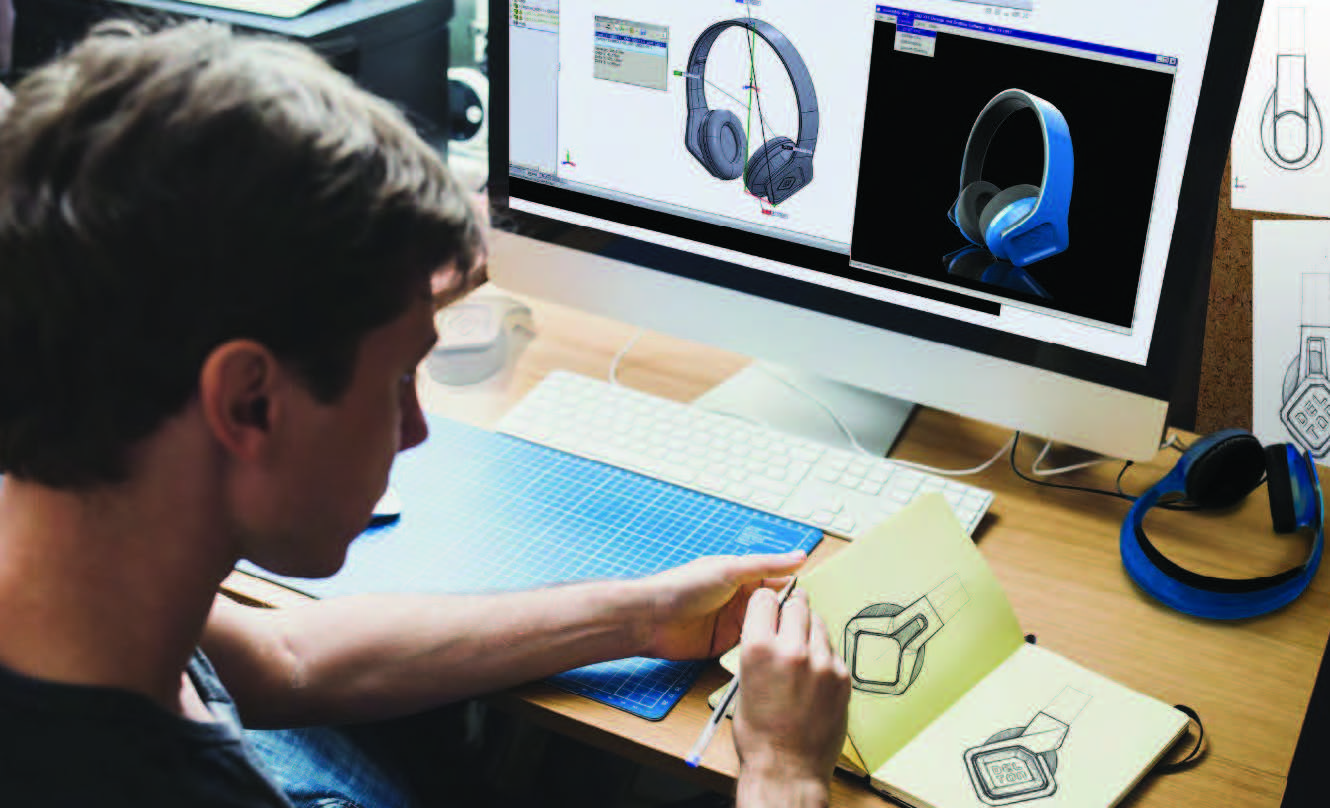 About Delton
DESIGNED IN NYC <> INSPIRED BY LIFE
Delton products were designed with the perfect balance of functionality, advanced technology and ease of use. We engineer headsets and computer accessories with practical design, universal compatibility, and long-lasting batteries that are quality built and comfortable to use all day.
At Delton, we are committed to providing our customers with high-quality, innovative products that are designed to enhance their work and play experiences. We specialize in producing headsets, ergonomic keyboards, and ergonomic mice that are built to the highest standards of quality and durability.
Our team is made up of experts in design, engineering, and manufacturing, and we are constantly pushing the boundaries of what is possible with the latest technology. We are committed to staying at the forefront of the industry, and we are always looking for new ways to improve our products and processes.
We take great pride in our commitment to high-quality manufacturing, and we stand behind every product that we sell. We are dedicated to providing our customers with exceptional customer service and support, and we are always available to answer any questions or concerns.
We look forward to serving you and providing you with the best possible solutions to meet your needs, with a great customer experience.
Delton DNA
Each of our Delton products are thoughtfully designed and engineered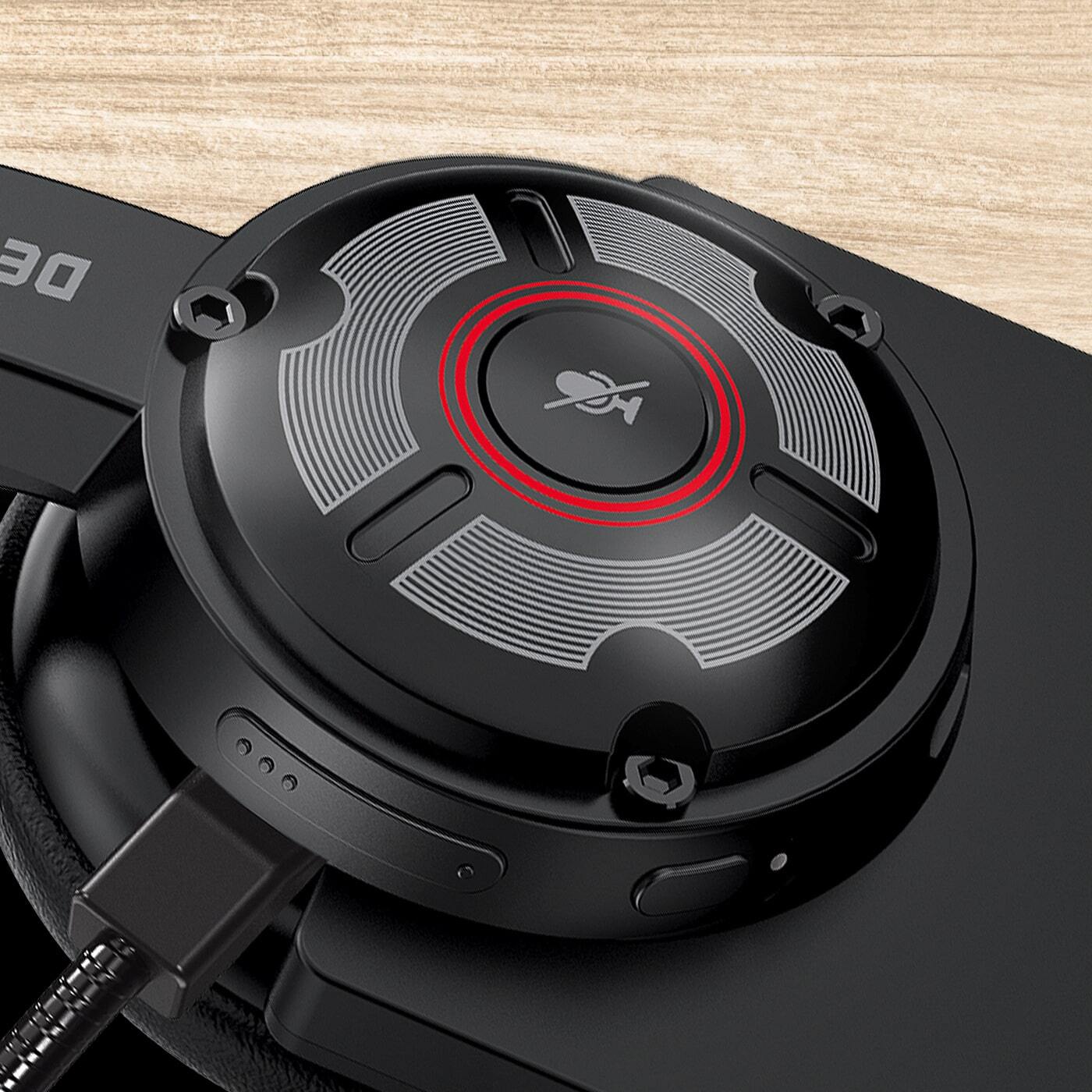 Superior Design and Craftsmanship
Carefully Engineered with its design and construction for the ultimate balance of design and durability
Premium Materials
High quality materials, designed for comfort and pleasing aesthitcs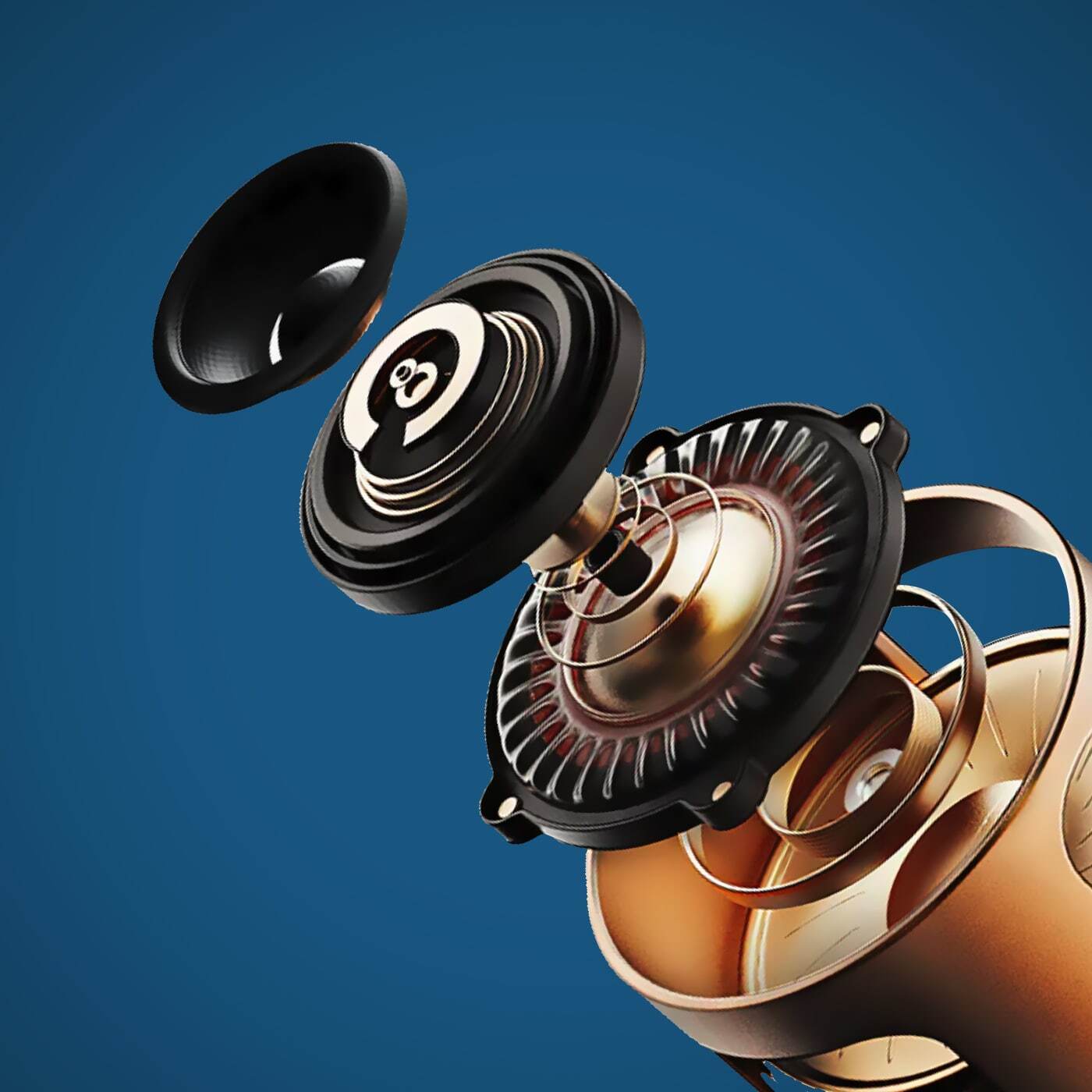 Advanced Technology
Designed for the ultimate sound and work experience