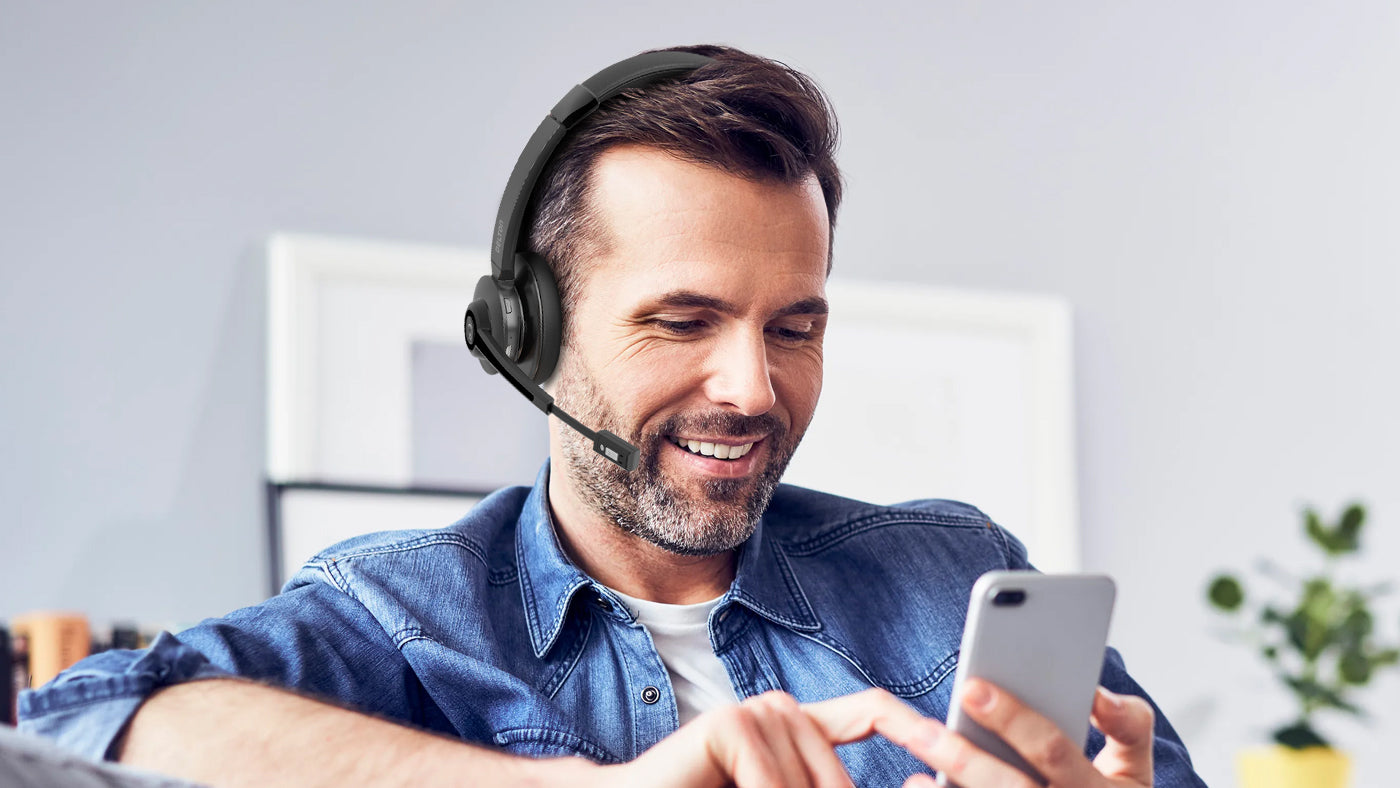 Computer Peripherals
Why Go Wireless When Working Remotely
Employees and workers who can work from home or work anywhere else will discover a new level of productivity and convenience once they switch to wireless accessories when working remotely. The free...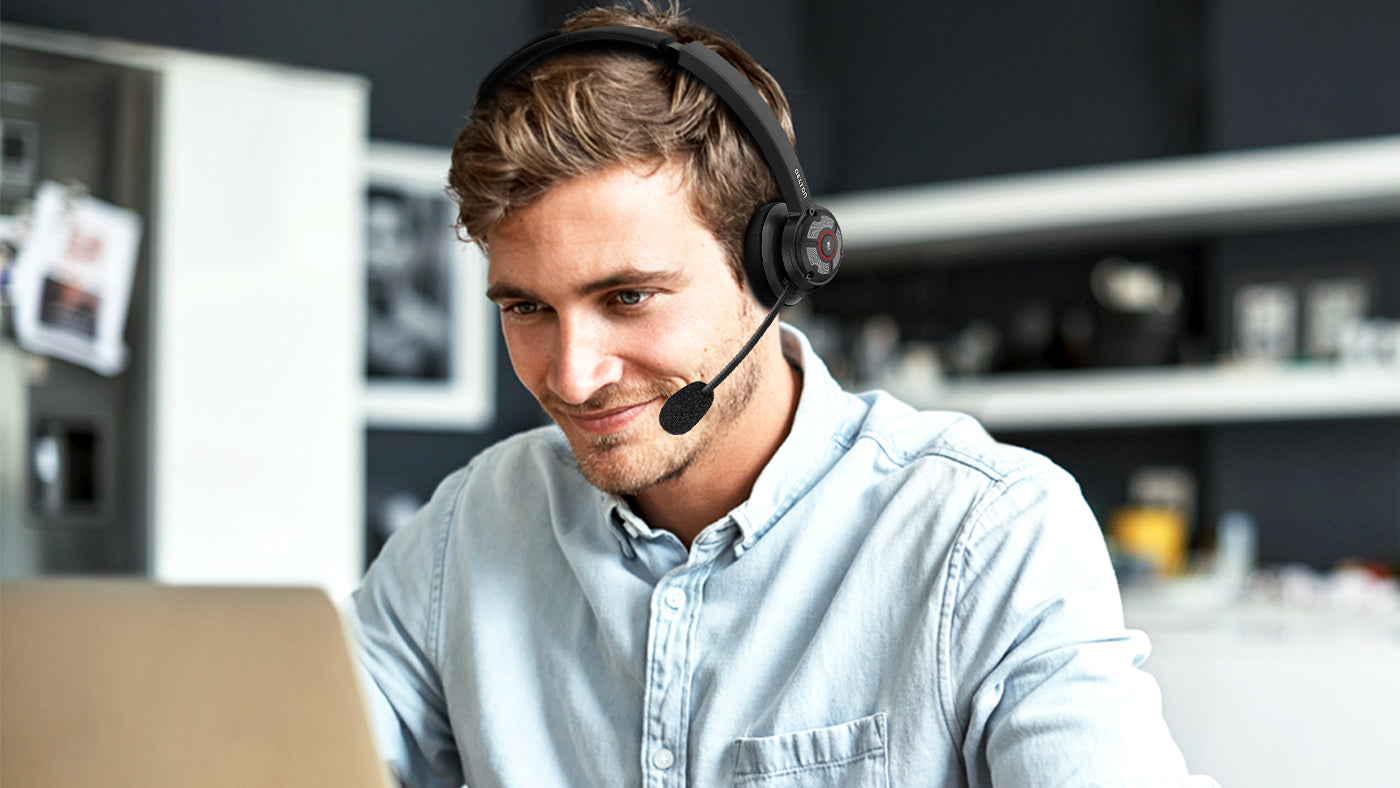 Setting Up an Ergonomic Work from Home Space
Creating a productive, comfortable, and efficient work environment is essential when it comes to setting up an ergonomic work from home space. As more and more individuals embrace the flexibility a...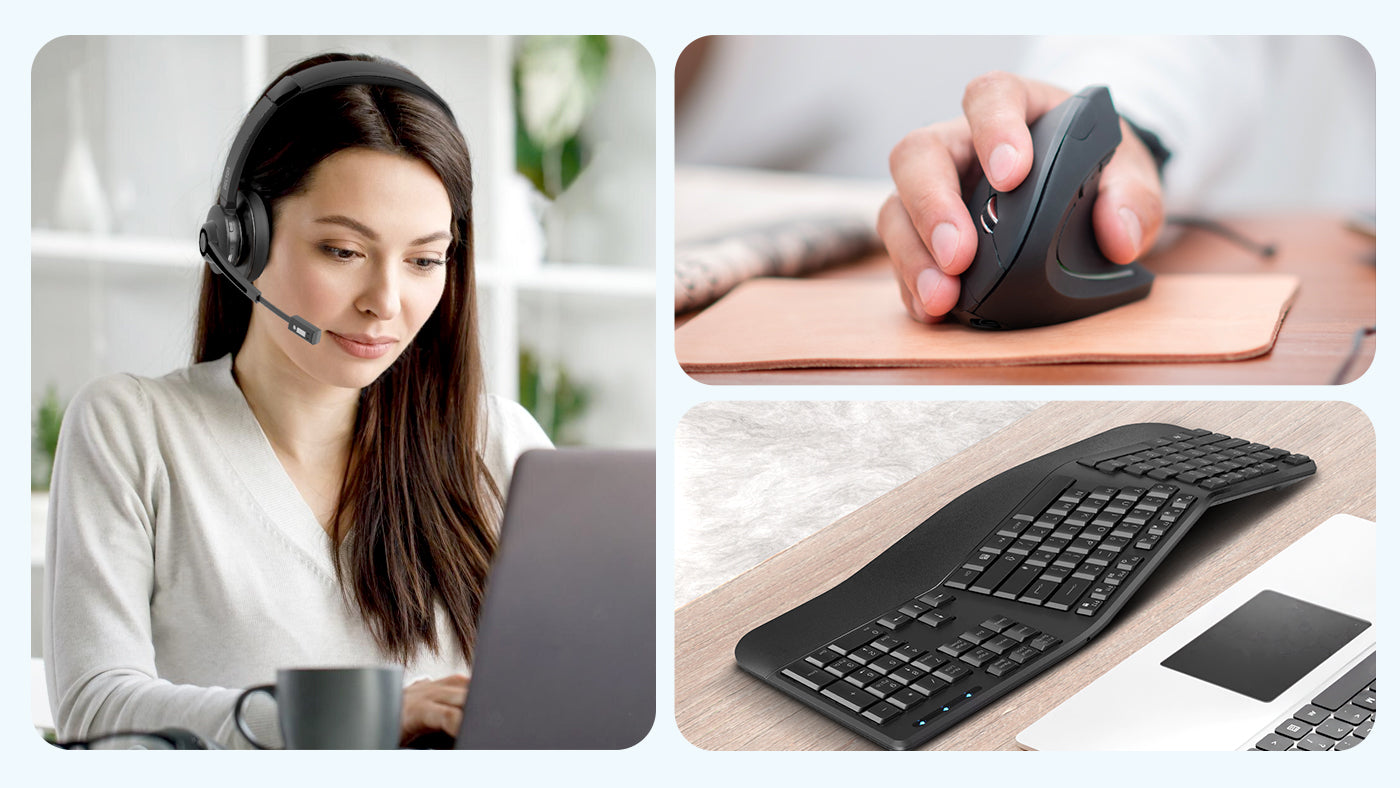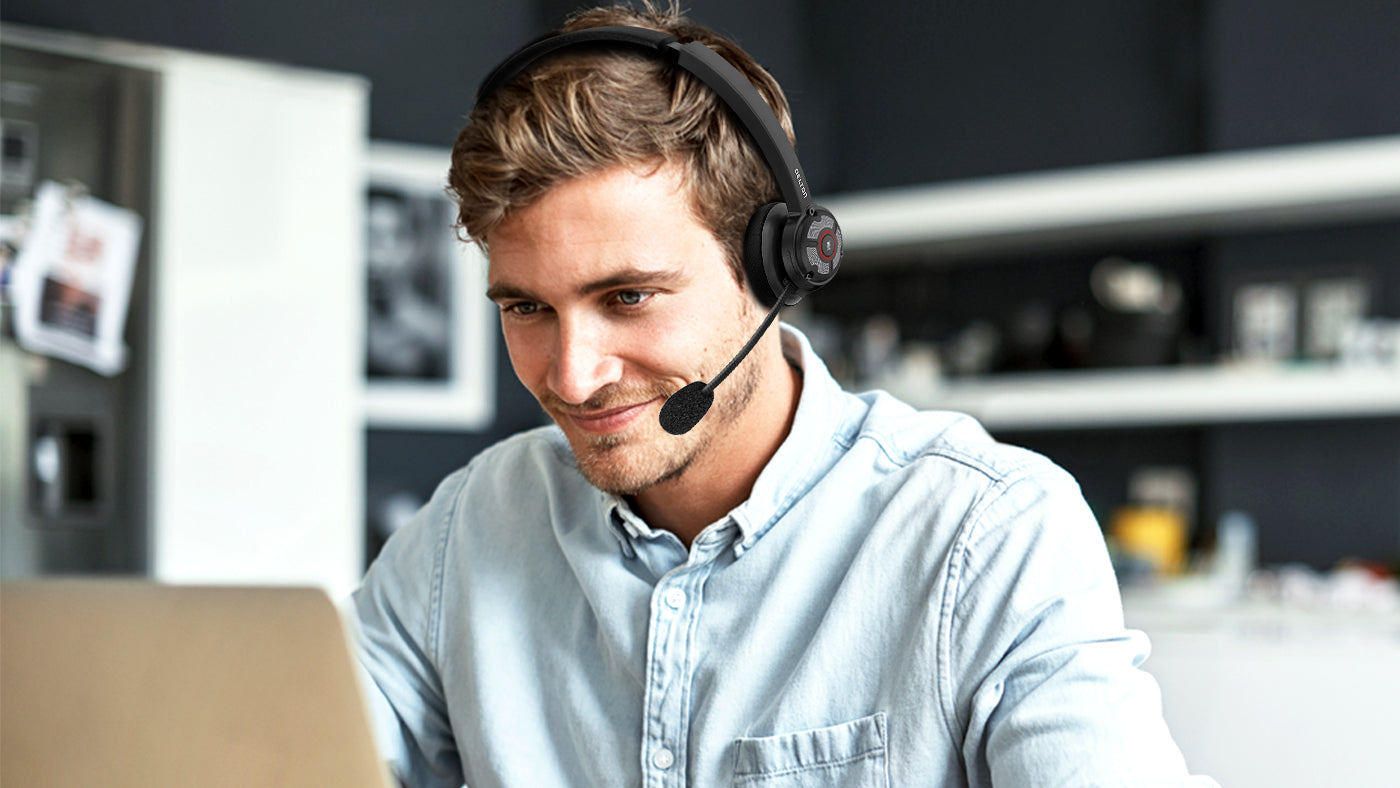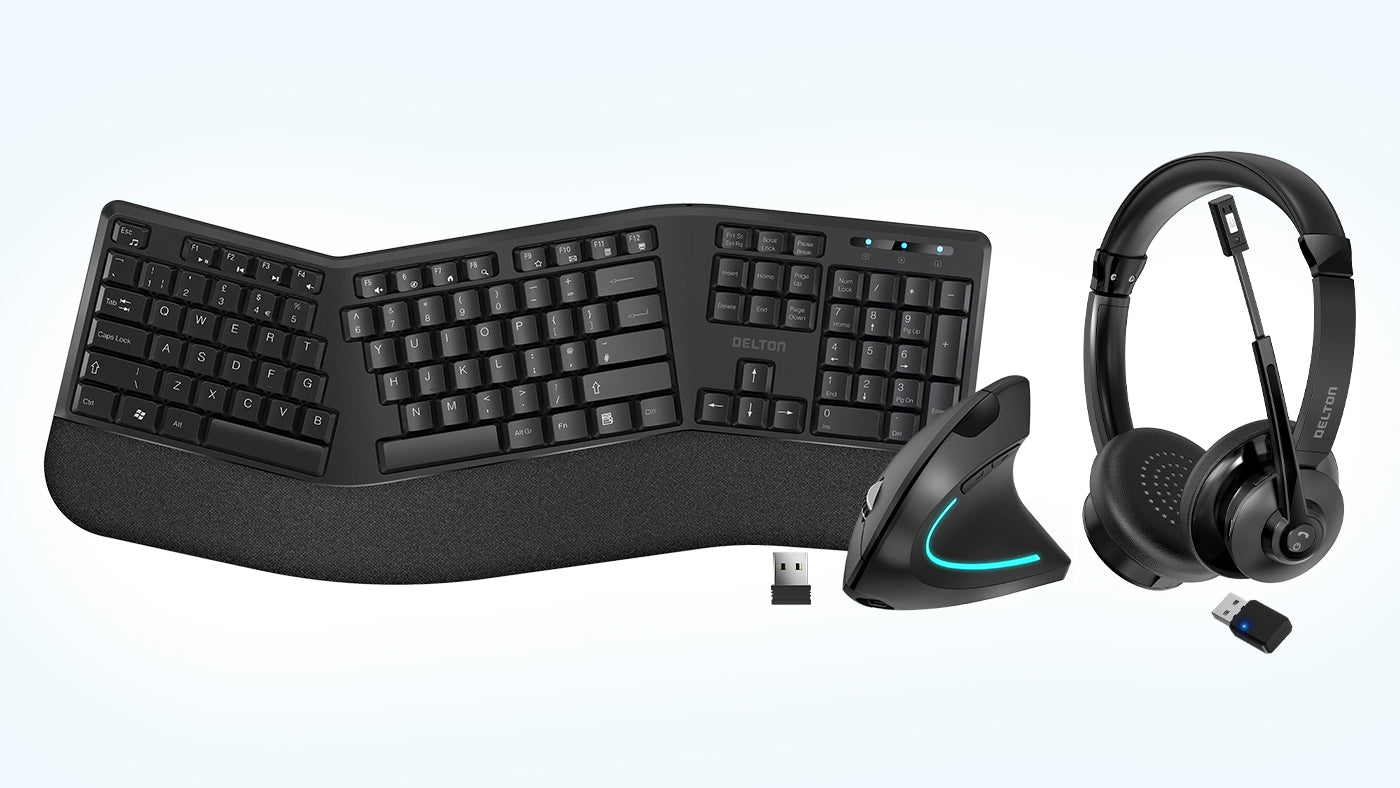 Computer Peripherals