Learn More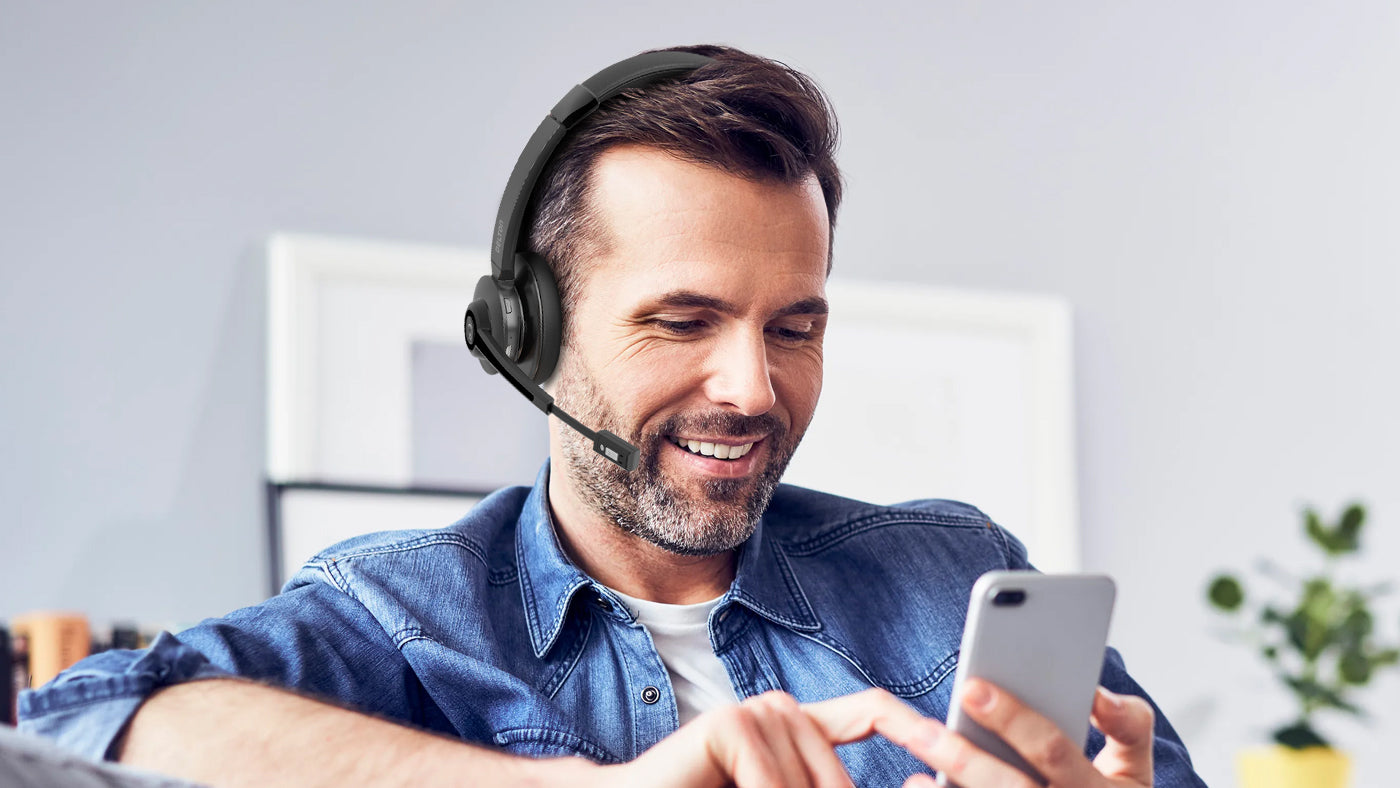 Computer Peripherals
Why Go Wireless When Working Remotely
Employees and workers who can work from home or work anywhere else will discover a new level of productivity and convenience once they switch to wireless accessories when working remotely. The free...
Featured Headsets
Shop our featured headsets for video conferencing, working from home, and more.
View all
Compare
Which wireless headsets are made for you?
Not sure which one to choose? We selected our two most popular wireless headsets. Compare them and choose the best version for your needs.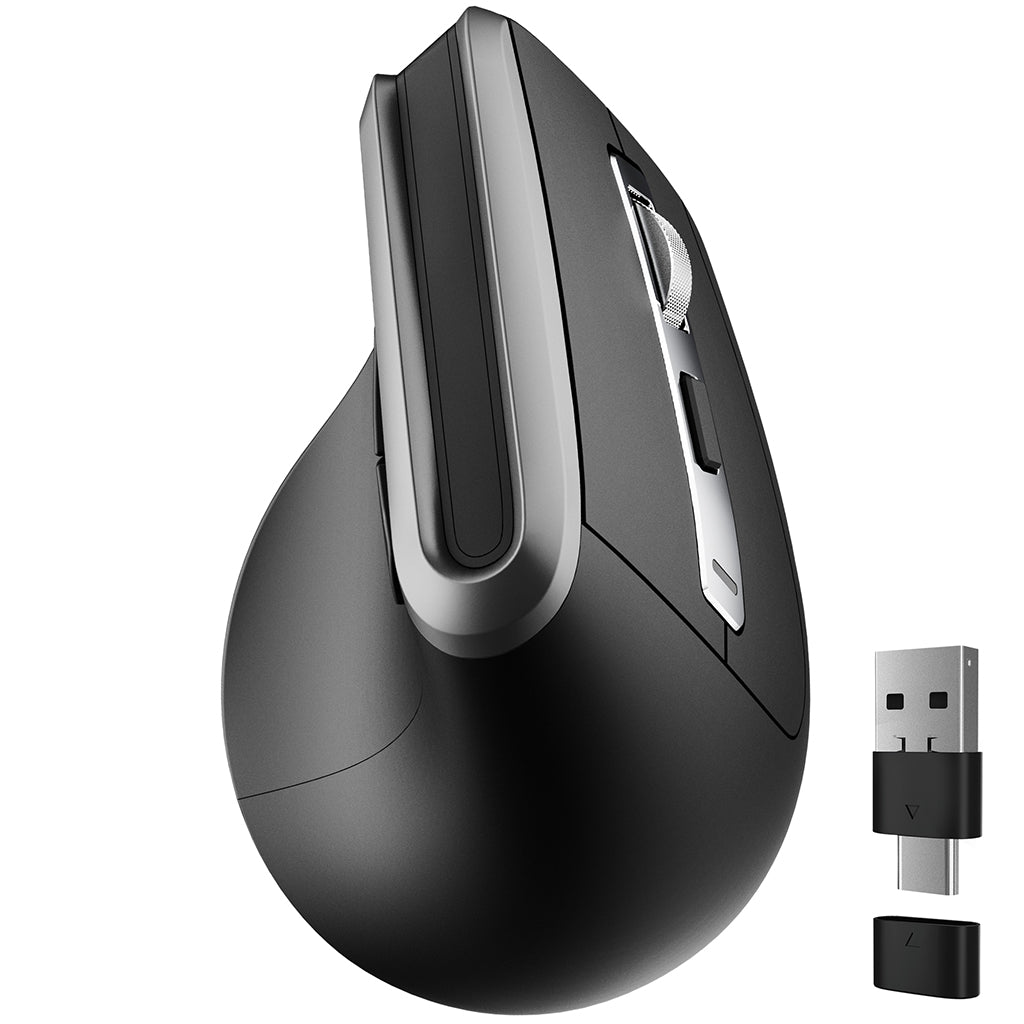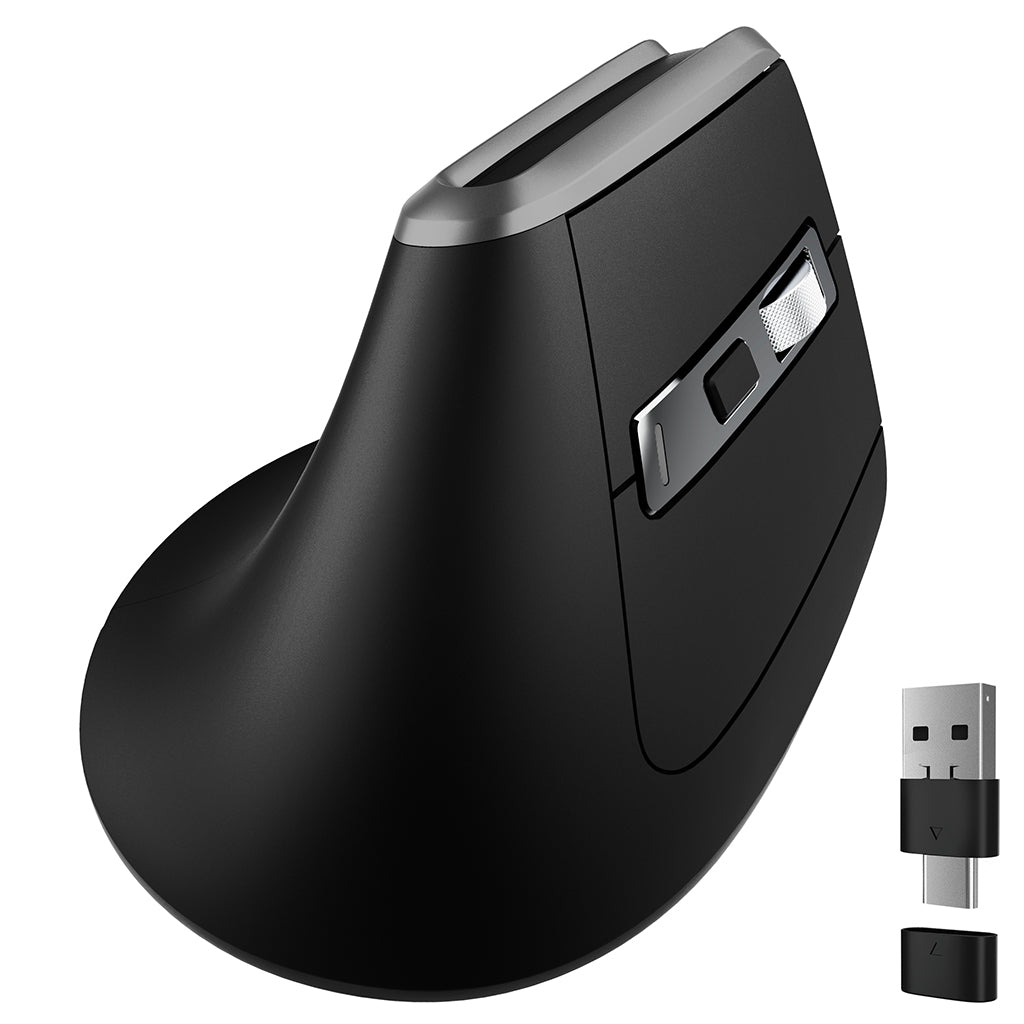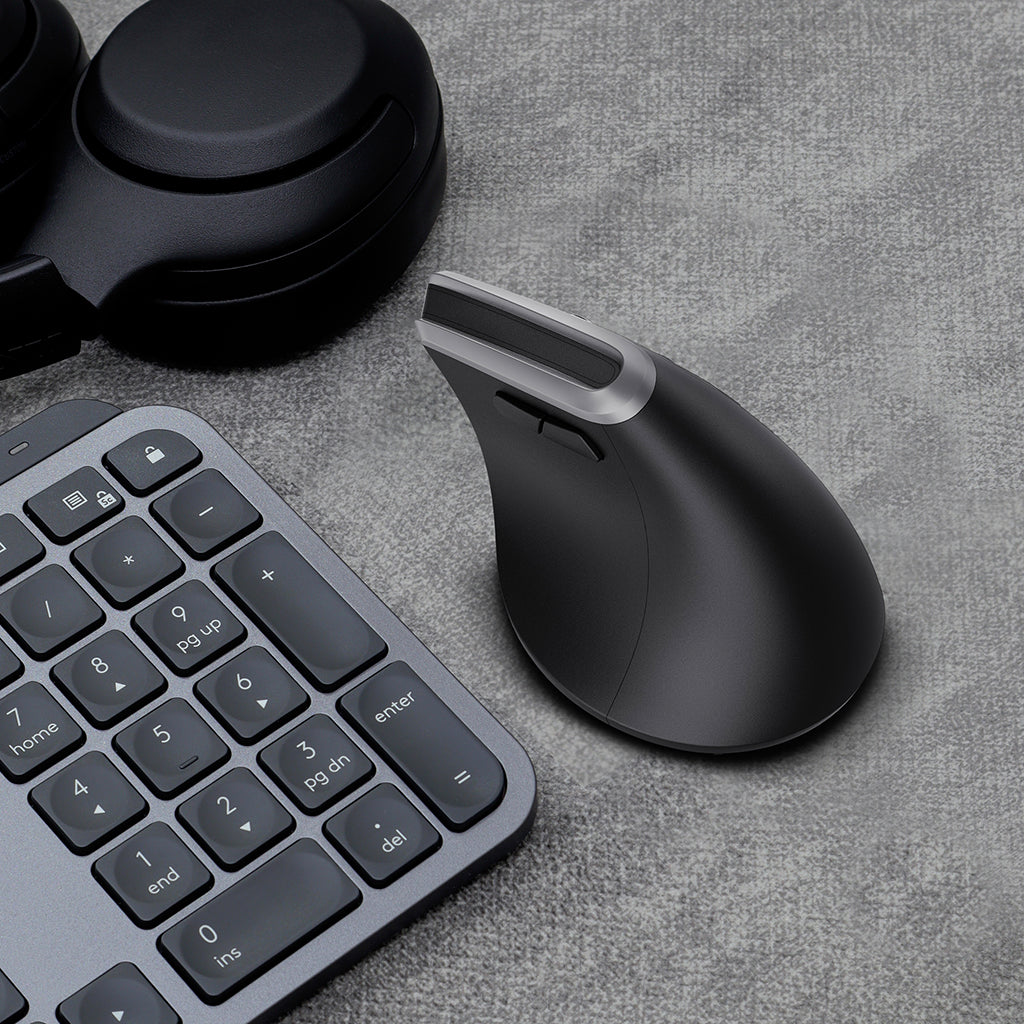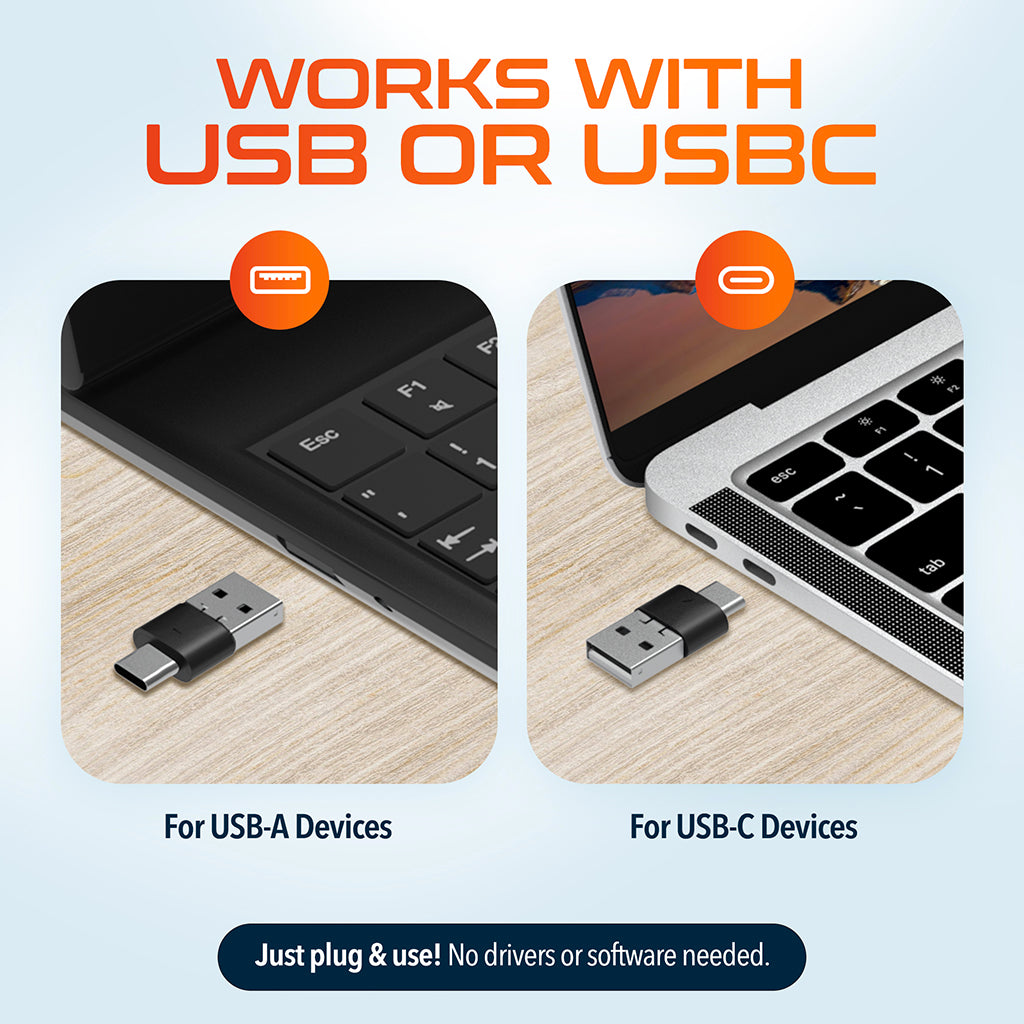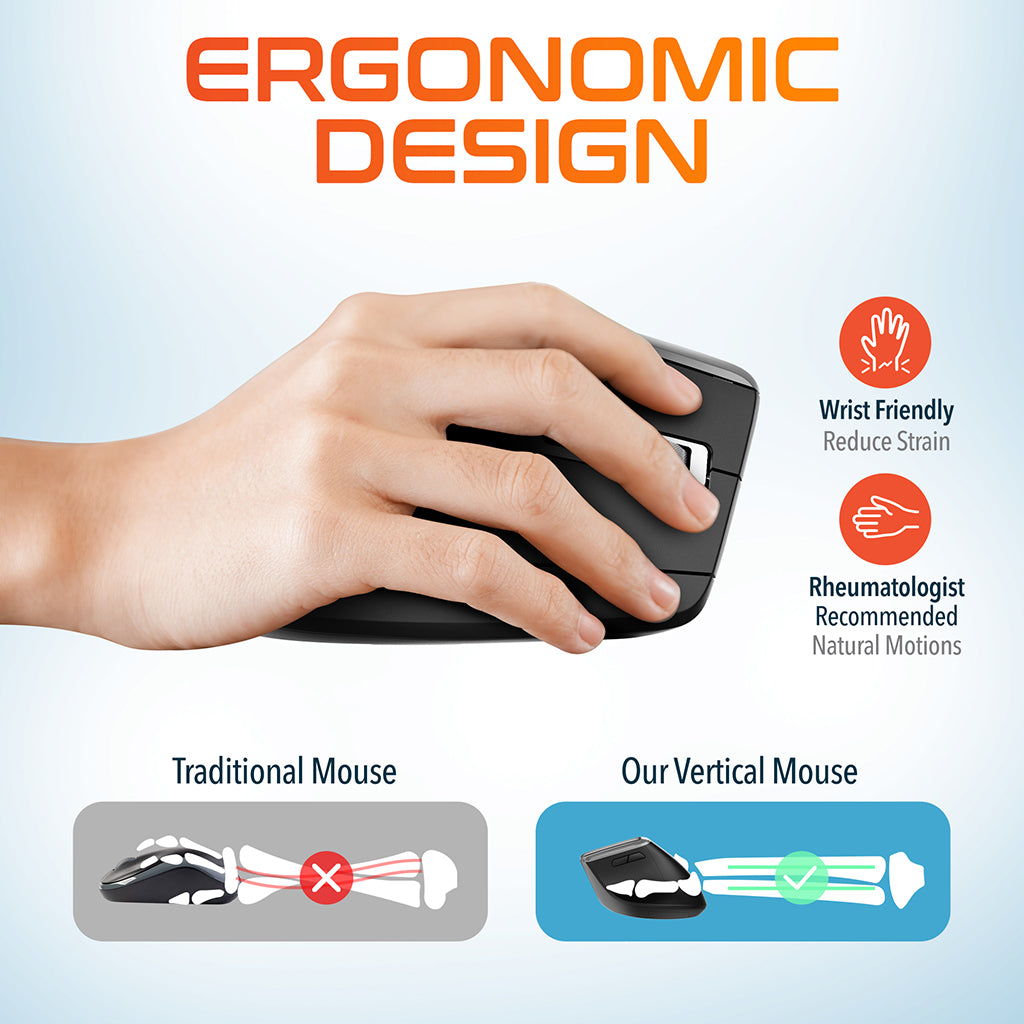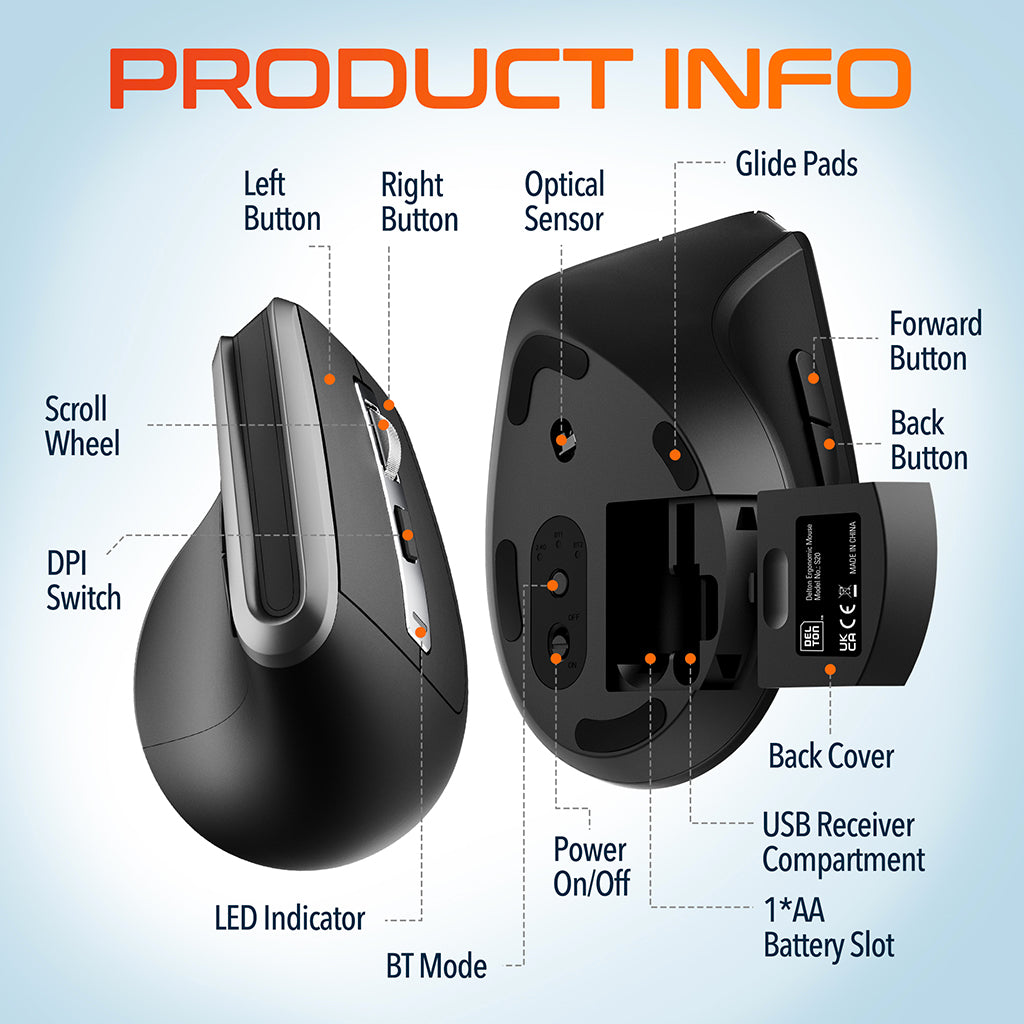 Delton S20 Ergonomic Wireless Mouse
Embrace a new era of comfort and precision with this advanced mouse, meticulously designed to enhance your productivity. Bid farewell to tangled cables, thanks to its wireless 2.4G connection, allowing you to navigate freely.

The Delton S20's ergonomic design ensures a natural hand position, reducing wrist strain during extended use. Versatility is at your fingertips with seamless compatibility for both USB and USB C ports, accommodating a wide range of devices.